In the following pages you will see some of the assets I have been involved in creating while working in a team. I had a lot of freedom to experiment and create freely for many aspects of the MCW.
There were extensive research and process meetings establishing the mascots characteristics, names, types of vehicle, and purpose.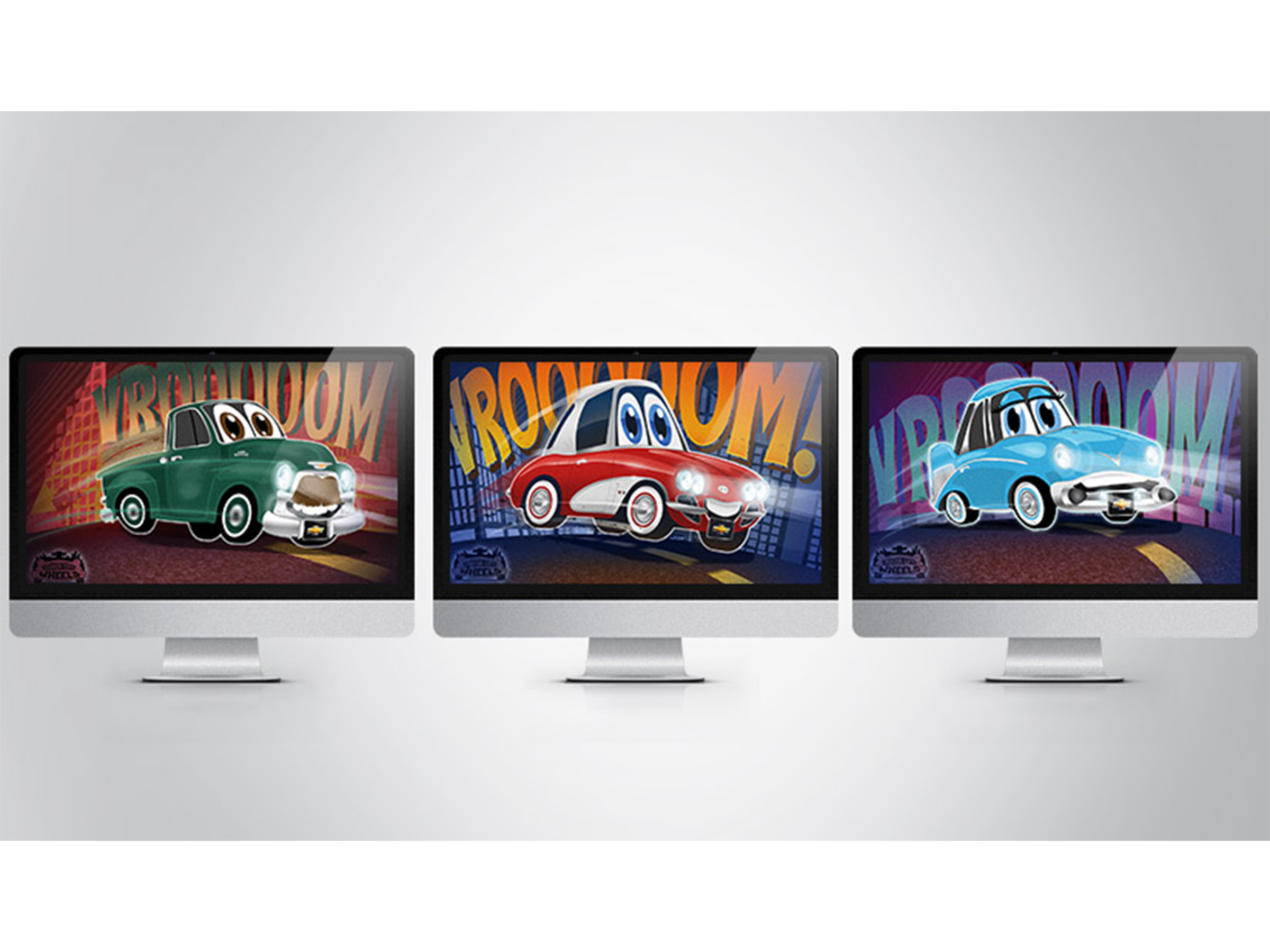 The content creation for this project has spanned across print, digital, video, 3d, and even physical direction of the actors!